Event Details
SHRM Delaware State Council Trilogy Virtual Workshop "Workplace Crisis – The Opioid Epidemic presented by Kevin Fasic"
| | |
| --- | --- |
| Date: | October 7, 2020, 9:00am – 12:00pm |
| Organizer: | SHRM Delaware State Council |
| Location: | |
| Price: | $45 / SHRM Member* $85 / Non-Member $15 / Student (*SHRM National At-Large Member, DE SHRM and DelMarVa SHRM Chapter Members) |
| Event Type: | |
| iCal link | |
SHRM Delaware State Council Trilogy Virtual Workshop
"Workplace Crisis – The Opioid Epidemic presented by Kevin Fasic"
October 7, 2020 2.5 hours SHRM/HRCI Recertification Credits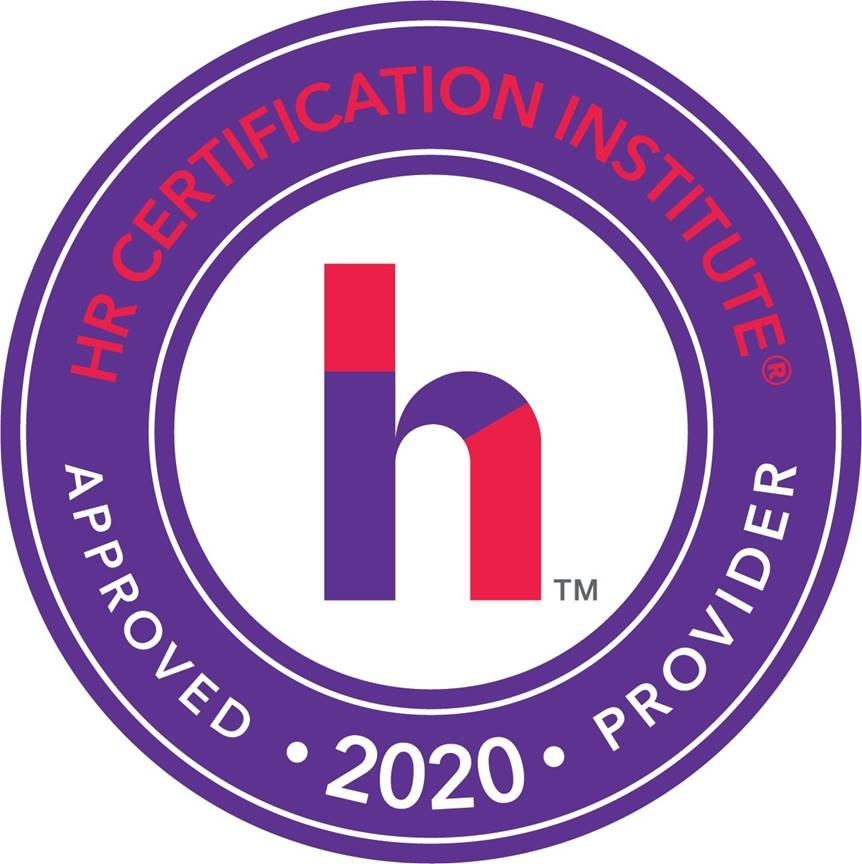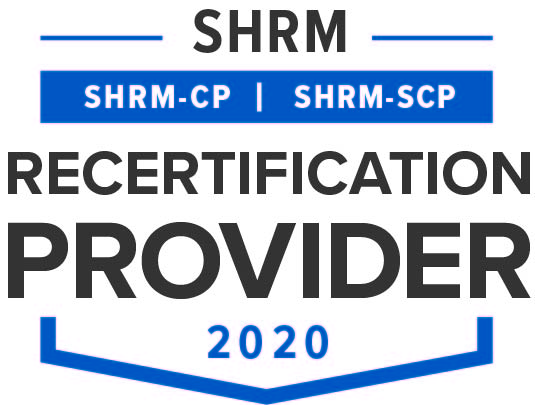 Time 9:00 AM to 11:30 AM (Virtual)
Brief summary: This Trilogy workshop is focused on a topic that is very applicable to the quick paced stress-filled workplaces of today. Attendees will learn about battling opioid and other substance abuse and how it is a nationally recognized issue. Delaware employers are no exception in facing the challenges brought on by this crisis most especially opioid and substance abuse in the workplace. Our speaker will share a diverse set of case studies illustrating how employers can and should handle various situations that affect all businesses - those from a mom and pop shop, to a large company with internal HR and legal staff. Engaging and interactive activities supplement the targeted delivery of thought-provoking information leading to effective organizational strategies gleaned throughout this empowering workshop session.
Presenter: Kevin Fasic, Esquire of Offit Kurman Attorneys at Law
Session objective: Equipping Human Resource personnel and organizational leaders with bottom-line focused business benefits aimed at delivering an enriched array of effective growth-targeted operational outcomes.
During this session attendees will learn about:
What is meant by substance abuse?
Statistics and data about the crisis in the United States
The impact of the crisis on the work environment and business objectives.
The rights of both the employee and the employer in these situations
Employer cases of opioid and alcohol abuse
How employers can/should handle similar situations
How to utilize this knowledge to have a positive impact on your business.
Date / Time: October 7, 2020 9:00 AM – 11:30 AM
Location: Zoom (online virtual webinar)
Cost: $45 / SHRM Member* $85 / Non-Member $15 / Student
(*SHRM National At-Large Member, DE SHRM and DelMarVa SHRM Chapter Members)